YouVersion and other popular Christian apps are great but there are many more out there too! If you're looking for more ways to grow spiritually on your handheld devices, here's some you might not have heard of.
Newly Added: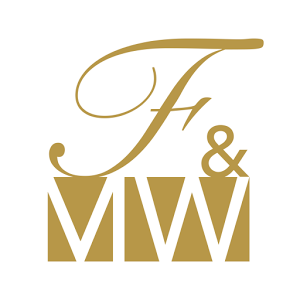 Faith and Mental Wellness App by Brittney Moses
Not only can you access their community from the app but you'll be up to date with faith and mental health related articles, receive daily inspirational notifications and automatically get printable resources like the Bible Study Guides, Anxiety worksheets and monthly journal prompts.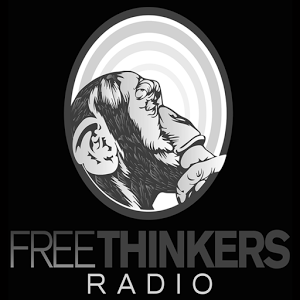 Free Thinker's Radio
24/7 Christian Progressive Music and Talk. Promoting Diverse, Free Thought and Conversations, FreeThinkers Radio is now available not only for the Apple family on iTunes but NOW for your Android pleasure!! Enjoy the Music and Fun and #FeelFreeToThinkFreely.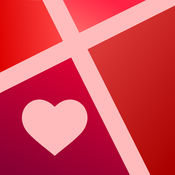 Remember Me
Remember Me is the BEST Bible memorization app. It's FREE, FUN and FAITH-BUILDING! The Remember Me Bible Memory App (for both Apple and Android) is an awesome tool to assist in bible verse memory work. This free* app allows you to choose Bible scriptures you want to memorize. You can play several different games that make Bible memorization easy and FUN! When you've mastered a Bible memory verse, the app brings it up for review every few days so you can retain what you've learned.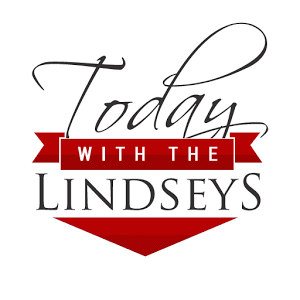 Heather & Cornelius Lindsey: Today with the Lindsey's
The Lindsey's are an awesome couple on fire for God! Their app sends inspirational alerts, has weekly devotionals, and more!
Official Description:
Use their app to:
– Get exclusive content such as weekly devotionals & healthy recipes
– Receive important updates and information via push notification
– Listen to podcasts
– See upcoming events
– Watch sermons & presentations
– Submit pictures & audio clips
– Read their blogs
– Connect via social media and more!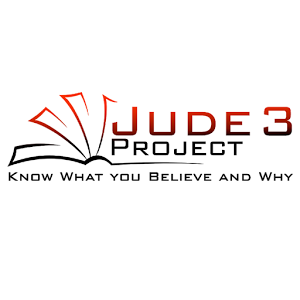 Jude 3 Project
This app is from the Jude 3 Project, a podcast whose mission is "to help the Christian community know what they believe and why they believe it. Distinctive in its strong emphasis in equipping those of African descent in the United States and abroad." I just started using this app, it has some interesting features  such as a spiritual profile with goals to help you read more scripture. 
Official Description: A Christian Apologetics organization catered to African Americans. We are on a mission to help people know what they believe and why they believe it.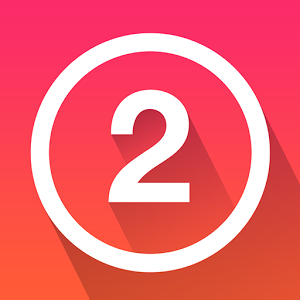 I Am Second
This is  a culture changing app from I am Second,  a movement meant to inspire people of all kinds to live for God and for others. Actors. Athletes. Musicians. Business leaders. Drug addicts. Your next-door neighbor. People like you. The authentic stories on iamsecond.com provide insight into dealing with typical struggles of everyday living. These are stories that give hope to the lonely and the hurting, help from destructive lifestyles, and inspiration to the unfulfilled. You'll discover people who've tried to go it alone and have failed. Find the hope, peace, and fulfillment they found. Be Second.
Official Description: Being Second is a lifestyle. Download the new I Am Second App and find out what it means to put yourself Second. Featuring raw and hopeful stories from all walks of life – from celebrities to the neighbor next door. Join conversations happening all over the world. Find events near you. Meet the challenge to bring hope into the world. Live Second!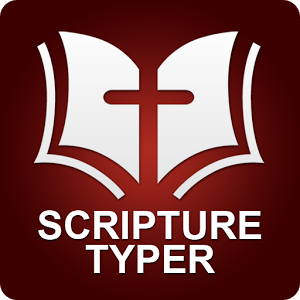 Scripture Typer
This app will help you learn scripture, something all Christians should do
Official Description: Scripture Typer is the fastest way to memorize and organize your favorite Bible memory verses. Anyone can quickly memorize Bible verses in 3 easy steps. With Scripture Typer, you'll memorize by actively engaging three separate cognitive areas: Audio, Visual & Touch memory. Scripture Typer is more than an app, it's a complete Bible Memory System for mobile devices and the web. Use Scripture Typer on your Android and Apple devices, and online at ScriptureTyper.com. Your progress stays in sync between all of your devices!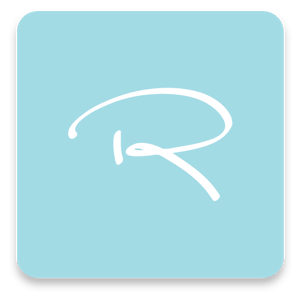 Redeemed Girl Ministries
This app features sermons from the founder of Redeemed Girl Ministries, Marian Jordan Ellis. I love her personality and teaching style! She has many sermon series, but my favorites are probably her "Radiant" and "Single for a Season, or Single for a Reason" ones.
Official Description: The Redeemed Girl Ministries App features discipleship tools and resources from author and speaker, Marian Jordan. The vision of Redeemed Girl Ministries is to see women redeemed by the grace of Jesus Christ, transformed by His truth, and who live for the glory of His name. Through events, resources and online teachings, RGM desires to equip women of all ages to grow in their relationship with Jesus Christ and to experience life transformation as they learn to apply God's truth to their individual circumstances. To help redeemed girls strengthen their faith, this app provides access to powerful audio teachings, insightful blogs about issues women face, and information on Redeemed Girl Ministries.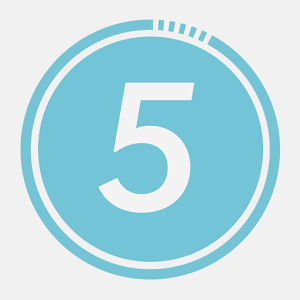 First 5
Official Description: Transform your time with God using the First 5 app, developed by Proverbs 31 Ministries. We believe in giving the Lord our firsts! So it only makes sense for us to give Him our first thoughts of each day. First 5 was specifically designed to wake you up with a short teaching in God's Word first, before you get distracted by social media and everything else screaming for your attention. It will equip you to better study and know the Word of God.
Features
• Alarm Clock Functionality: Avoid distractions by using our built-in alarm clock. Set your alarm in the app and choose a custom message.
• Daily Scriptural Teaching: When you turn off your First 5 alarm, you'll go straight into a 5-minute Teaching.
• One verse a day – We unpack books of the Bible using one verse per chapter per day. So, instead of your verse of the day being random, with First 5 you'll start to sense real progress in your understanding of the Bible.
• "My Moments": Reflect and respond to each day's First 5 teaching. Visit the "My Moments" menu item to see your collection of responses from previous teachings.
• Share and Engage: Connect with people all over the world who are also giving their First 5 minutes to God by commenting under each First 5 teaching.
• Mobile Backgrounds: Stay connected to what you're learning and keep God's Word front and center in your life by using our designed lockscreens. They're free and easy to download!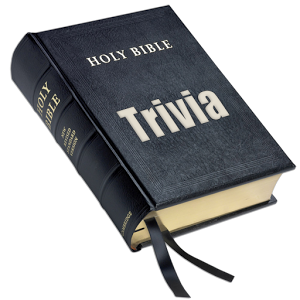 Bible Trivia
This is my current favorite Bible Trivia App! It has flashcards, quizzes, and more!
Official Description: In this Bible Trivia App, we have two main categories: Bible for Kids and Bible for All. Bible Trivia game will quiz your knowledge of the holy book. Challenge yourself with thousands of original Bible trivia questions! Have fun and God bless!
Do you use any of these apps? Let us know what we're missing in the comments!
Save
Save
Save
Save
Save
Save
Save
Save
Save
Save
Save
Save
Save
Save
Save
Save
Save
Save
Save
Save
Save
Save
Save
Save
Save
Save
Save
Save