Should Christians care about social injustice? We discuss why we believe so in this episode. It's easy to get caught up in our day to day lives, but we must also stand with those who are being treated unfairly. We also share how Christian artists are using their platforms to address injustice.
Subscribe: iTunes | Android | Soundcloud | RSS
Show Notes:
We must be aware of social injustices to pray for them or take action against them
As Christians, we can find ourselves in a dilemma to support people addressing issues while we are against the issues.
God desires us all to be saved, and to treat each other as we want to be treated
Here's the picture Welty mentioned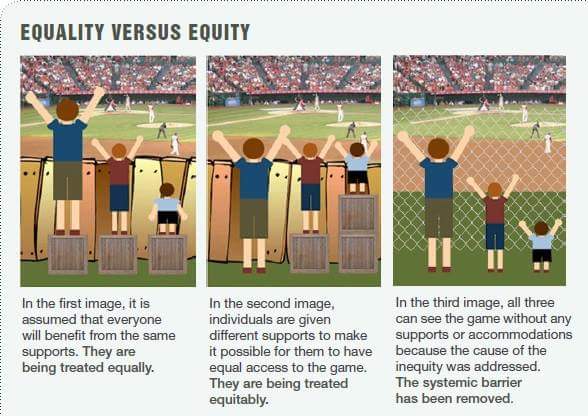 Scriptures Referenced
Isisah 1:17 –

Learn to do good; s

eek justice, r

eprove the ruthless,

[a]defend the orphan, p

lead for the widow.

Acts 10:34 – I most certainly understand now that God is not one to show partiality
Matthew 22:37-39 – And He said to him, "'

You shall love the Lord your God with all your heart, and with all your soul, and with all your mind

.' 38 This is the great and [a]foremost commandment. 39 The second is like it, '

You shall love your neighbor as yourself

.
Articles Mentioned
Show Playlist

Made in America – Lecrae
Madoff – Sho Baraka
Precious Puritans – Propaganda
Know I Now – Andy Mineo
Freedom – Lecrae
King – Sho Baraka
Actions Speak Louder – Swoope